A Viewing Room v.3
21 June to 10 August 2018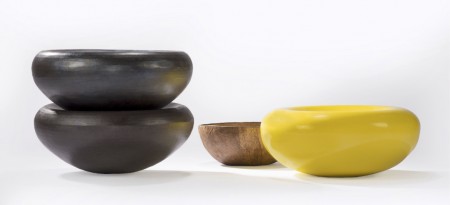 As a summer-long experiment investigating the relationships between design and art, furniture designer Patty Johnson collaborates with the gallery on A Viewing Room v.3; a changing exhibition that opens up the conversation on the juncture of art and design. Now in its third version, A Viewing Room began with a proposition: to bring the private public. Interiors and the objects that they contain drive and host our lives. Material causes have immaterial effects. This led us to a series of questions.

To begin, how is public space distinct from private? Does a work of art function differently when viewed in domestic versus communal situations? How do design and domestic objects interact alongside artworks?

For A Viewing Room v.3, we continue to look at how design and art converse with one another. Johnson will be presenting a series of design pieces alongside a rotating arrangement of artworks from the gallery's inventory.

On the following Thursday evenings (July 5, 12, 19, 26 and August 2, 9), the gallery will stay open until 7 pm.